Relocation Management
KGO's relocation expertise will guide you through your transition,giving you the confidence in all move planning, coordinating and implementation. Our team becomes an extension of each client's real estate operations team, enabling them to maintain focus on their primary business. We assess all components of your organization to develop a move plan that best aligns with the company's interest, allowing our client to maintaining their business objectives, fully prepare employees and even have a little fun on the way.
Meet Our Relocation Team
EFFICIENT AND EFFECTIVE PREPARATION
// Cost Management in Move Bidding, Planning + Procuring
// Maximizing Employee Productivity
// Time to Focus on your Business Objectives
// Professional Execution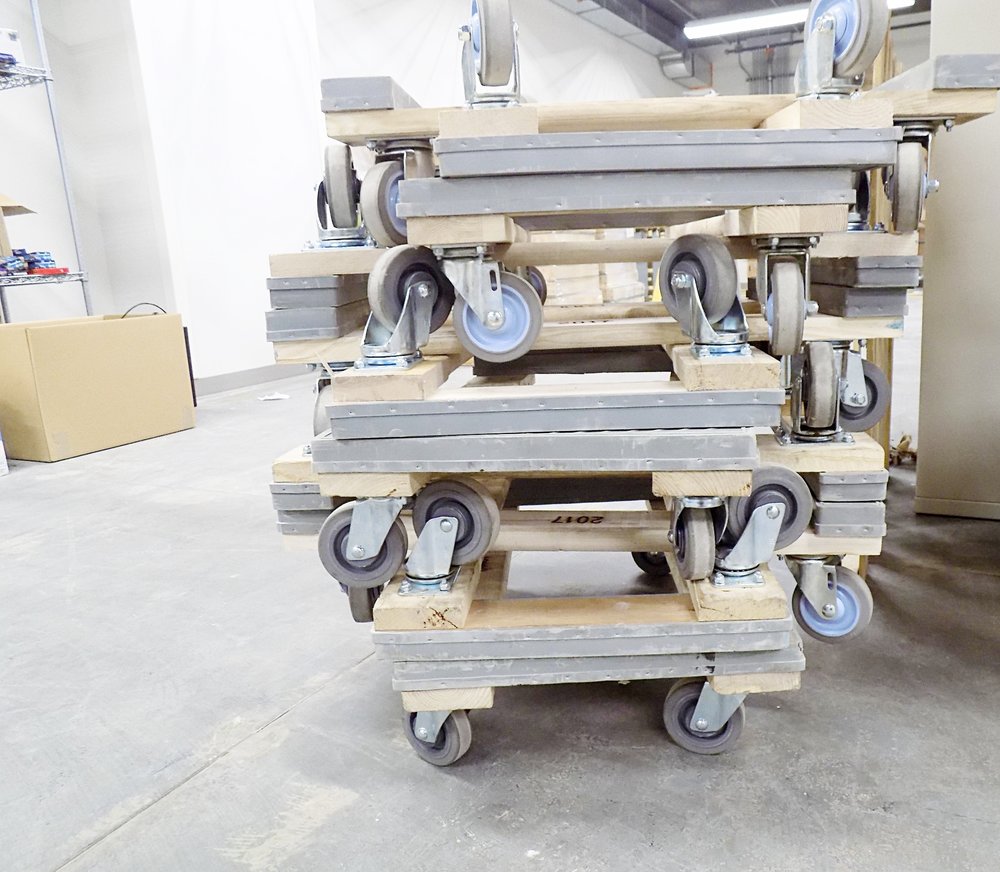 Moves, Adds + Changes
Providing dedicated on-site relocation managers to proactively manage on-going relocations including employees, furniture, organizational restructures and restacks.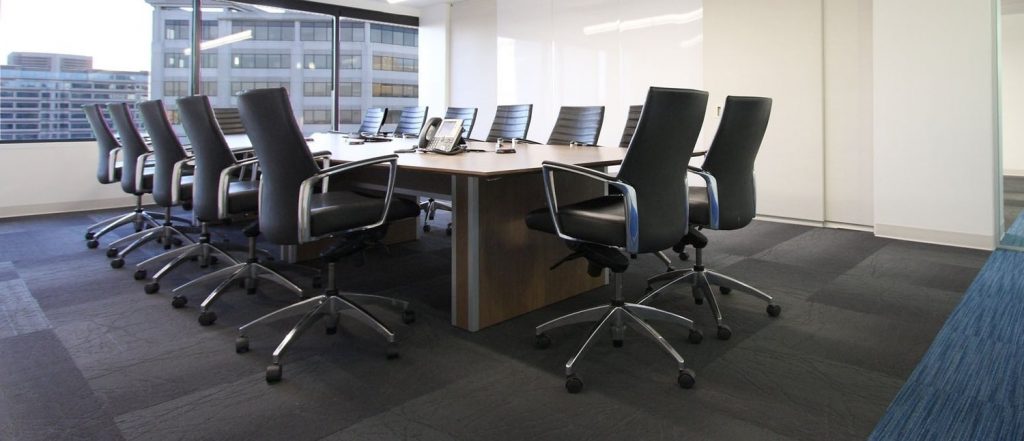 Projects
Developing strategic plans for all industry relocations, renovations + headquarter restacks. KGO's process goes beyond move coordination by providing our clients with the materials and knowledge to prepare each employee and department. We take the lead in all aspects of move planning including the move schedule, budget, vendor and furniture coordination, move supervision and post move support.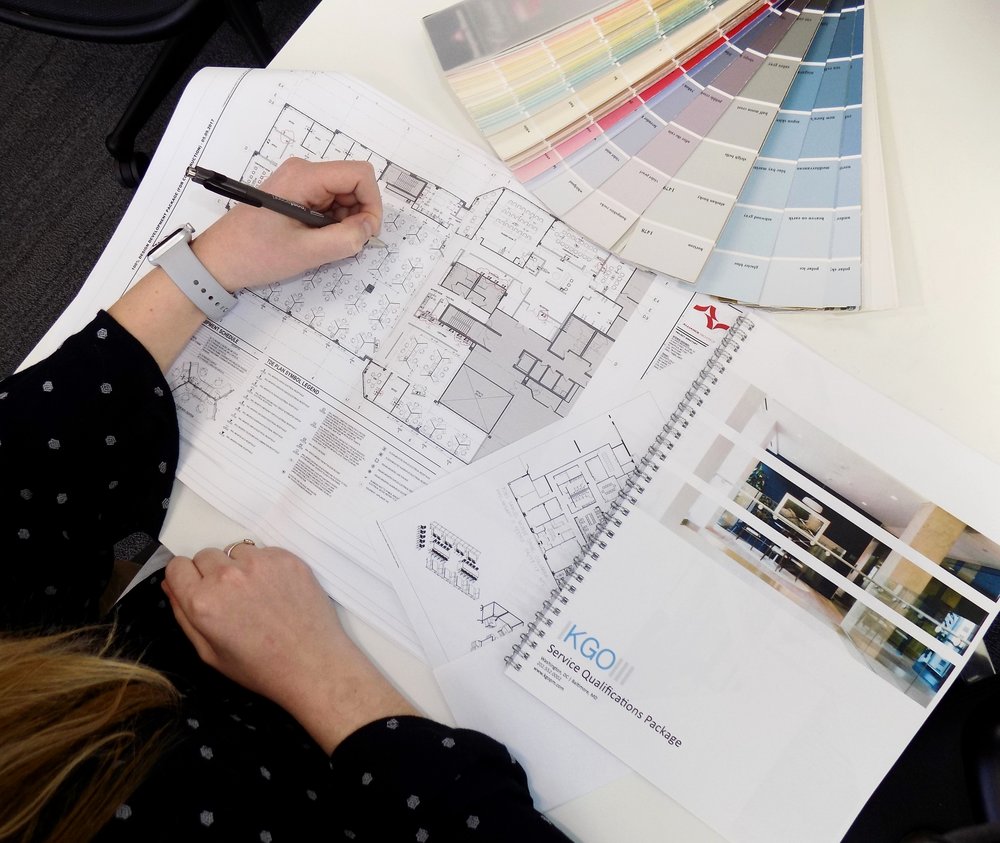 FF & E Management
Our experts inventory existing furniture for reuse, specify new furniture and develop space plans to align with your organizations goals. We manage furniture procurement, supervise installation, and coordinate all punch-list items through post move.